The digital landscape is constantly evolving, challenging and engaging us. This category is an effort to create a single, comprehensive hub of such information. From cloud computing trends to what is new in enterprise collaboration or hosted voice adoption trends, you will find relevant resources, from Editorials to White Papers and Case Studies apart from videos and more shareable content to keep you updated. More than educating you about industry practices, this is an effort to create awareness and a trusted source of information in the niche of enterprise-grade IT solutions.
If you come across something you don't like, please leave a feedback. Similarly, share your opinion about how to improve this Library…we await your response!
Recent Papers
Recent Videos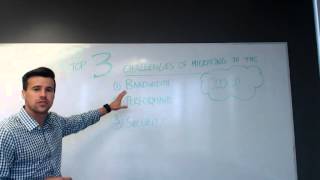 Top 3 Challenges Of Migrating to The #Cloud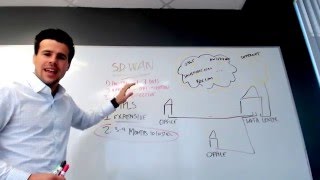 Why businesses need SD-WAN?
Top 3 Challenges Of Migrating to The #Cloud

Main challenges enterprises face when shifting or migrating their business processes online to the cloud.

Why businesses need SD-WAN?

Nicholas Webb, CEO and Founder of Breeze Telecom, explains the benefits of using SD-WAN over the traditional MPLS technology.
Recent Blogs
The prices and services offered by cloud infrastructure change so often....

UCaaS technology is meeting the expectations of business workplaces...